Google has released updates for three of its Android apps today – Drive, Wallet and Play Music. And while Wallet and Music got nothing but bug fixes, Google Drive was treated to a really big update with tons of new features.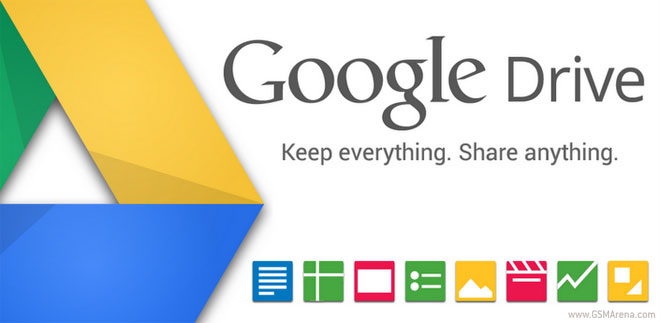 Drive for Andoird now sports some folder management tools, allowing you to filter folder contents by file type, create folders as well as upload and move files around them.
The Document Editor now supports basic tables as well as richer Google Presentations viewing experience. The editor also got pinch to zoom, which many users will find handy. It allows you to change fonts as well as create, reply and resolve comments.
Pinned content in Google Drive is important, so it now can be auto-synced over 3G network. There's also a newly added option to resume interrupted uploads. The app enables file printing using the Google Cloud Print service, too.
http://blog.gsmarena.com/google-drive-for-android-gets-a-massive-update-bug-fixes-for-wallet-and-play-music/