Dropbox has announced a new program called the Space Race meant for school students where you can earn up to 25GB for yourself and your schoolmates while competing against other schools in the program.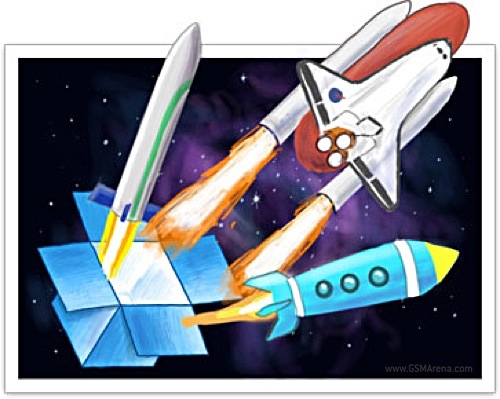 To be part of this program, you have to be from one of the eligible schools and have a school email address. Once you create an account with this ID, you automatically get 3GB of space by default for two years. If you already have an account or want to register with some other email address you can but you still have to confirm your school ID with them.
Every time a student from your school creates an account this way, your school gets 1 point. If you go through the Get Started page, your school gets 2 points. If you refer someone, you get 500MB for free. The more points your school earns, the more storage each of the registered members can get, up to 25GB in total for two years.
The program lasts for eight weeks and you can try to get as many points as you can by the end of it and see which of the schools in the end got the most points.