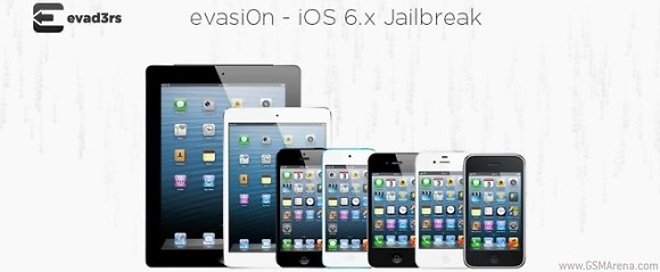 The original version of the hack had few bugs, which resulted in issues with rebooting and the weather app. The good news for all of you hesitating to get your iDevices jailbroken due to these issues is that the developer team has released a new version, which takes care of them.
Those of you who have already taken advantage of evasi0n can find patches for the issues in Cydia and they do not require the latest release.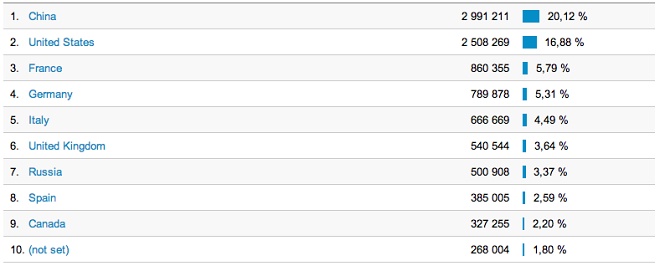 Meanwhile, the traffic data on users downloading the jailbreak has been detailed and it turned out that China takes the top spot with nearly 3 million visitors. The second place is occupied by United States with 2.5 million visitors, while France rounds up the top three with 0.8 million visitors.
The jailbreak is available for Windows, Mac OS X and Linux platform. The latest version of the jailbreak can be downloaded from its official website. Just in case, if you are wondering how the jailbreak works, check out the explanation from its developer.
http://blog.gsmarena.com/a-new-version-of-evasi0n-ios-6-jailbreak-released-with-bugs-fixed/